I have given some thought to whether or not I should write a post about Flares, and by the end of the day I have finally decided to do so. First, because I'm ill at home and have absolutely no outfit photos to show you. Secondly, because I just love flares so much!
Before Skinnies became quite unavoidable (back when I thought them to be the most uncomfortable jeans to wear, Ever! of course I had not yet tried a pair on...) I was quite a Flares girl! Flares, super sporty sneakers (preferably a pair that added some height to my stature) and an half tucked in tee-shirt was one of my favourite outfits when I was a young teenager. But then Skinnies almost took over my closet, and while growing up a little bit more (you might have noticed that I'm not very tall, 1.64m, that is, 5'38) and putting on some weight too, they stopped fitting me and now there is only one pair remaining, quite used and washed off, back at home in Portugal. Needless to say, I want a new pair!
I am not sure at all how much money I'll be spending on them, I have to admit it's been a while since I last treated myself to a decent pair of jeans, but it all gets down to money and since at the moment I haven't been doing anything to earn some, I might end up just going to the nearest H&M.
'Till then, though, I'll keep dreaming about one of these pairs!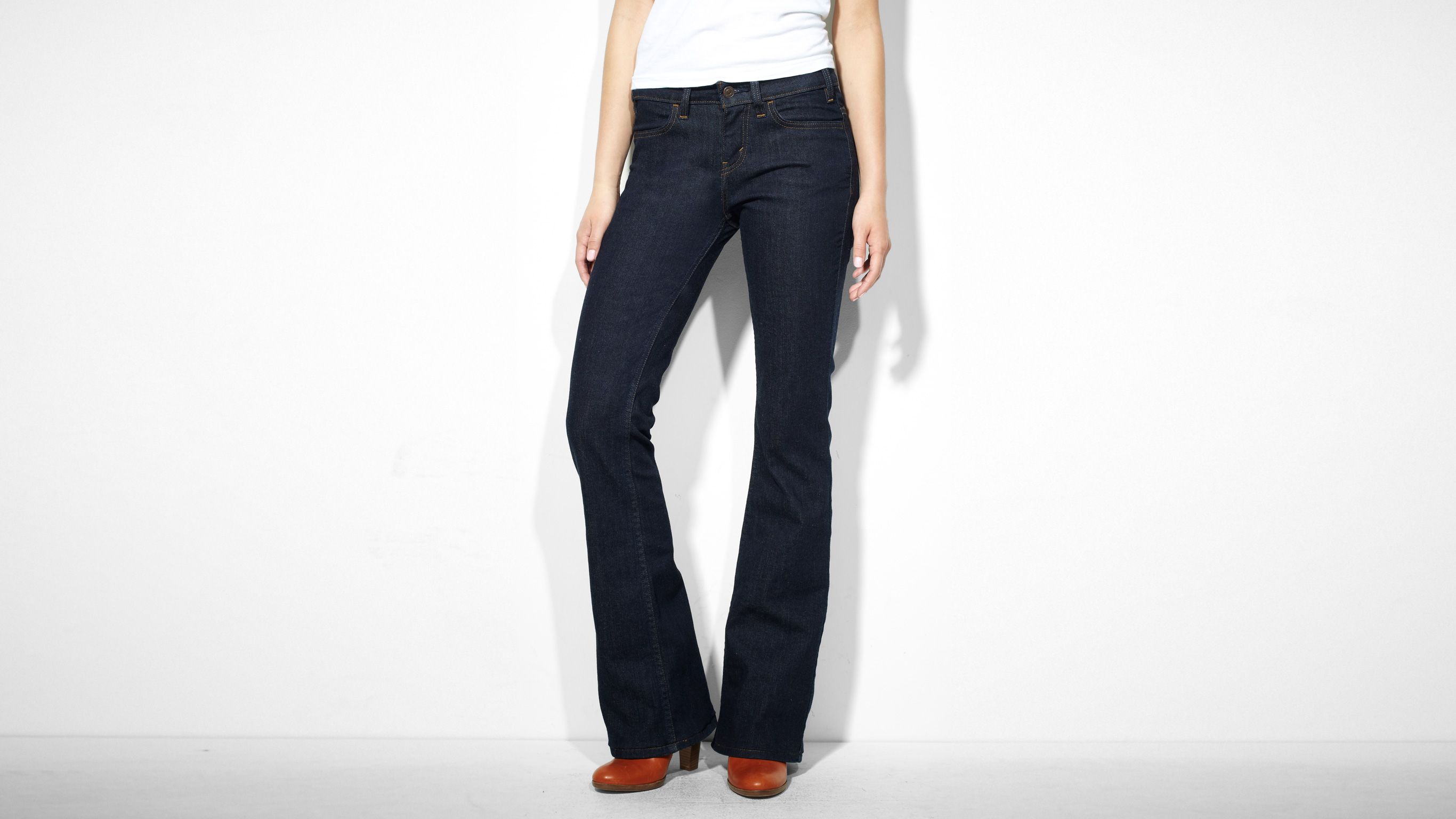 Levi's - perfect colour and rise!
7 for All Mankind - way out of my budget, but let's face it, they are super elegant!
Mango - these aren't very expensive, so they are looking nicer every second!